SUZANNE HAMILTON - Principal
RAD TC Dip, ISTD Dip MTB RAD CBTS Tutor/Mentor, Fully Qualified Stott Pilates Instructor/Fitball Core Stability Instructor
Suzanne started dancing at the age of 3.  Her first big performance was with the Scottish Ballet as "Clara" in the Nutcracker at the age of 9 and then in the "Napoli" with the Scottish Ballet.  She trained in all disciplines of dance in Aberdeen at Karen Berry and during her dance career she has performed in many dance shows, musical theatre shows from a young age and has also choreographed numerous local and professional theatre productions ranging from AYMT shows to professional theatre productions.  Once completing all of her dance exams she trained as a teacher to gain the RAD and ISTD qualifications.  After qualifying she then headed off to New York USA to further her dance training at the prestigious Alvin Ailey American School of Dance.  This is a specialist contemporary dance school.  This then lead to some performance work and afterwards a move to Canada where she worked as a teacher/choreographer for a year.
Once returning to Aberdeen she began to further her teaching qualifications and became a freelance teacher of all disciplines of dance for all ages throughout Aberdeen in many dance schools.  She has gone on to choreograph a variety of Pantomime productions for Trap4 over the years. Suzanne has worked for Danscentre (Karen Berry) as Assistant Principal, City Moves Dancespace, David Lloyd, JJB Sports Gym, and had her own Pilates business in Aberdeen.  Suzanne is frequently on the board as a member, to the RAD Scottish Committee, which then led her to being appointed as a Mentor, Tutor for the RAD CBTS Worldwide Programme.  This trains student teachers to qualify as Certified RAD Ballet teachers.
RACHAEL PIESKE - Administrator
Rachael has been working in office administration since 1998 starting out in the oil industry before moving into the Arts Sector in 2004.  Prior to Evolution School of Dance she worked for 5 years at Citymoves Dancespace based in Aberdeen.  She studied Business Administration though Aberdeen College with a SVQ Level 2 & Level 3 Qualification.
Always having a keen interest in dance she participated in Ballet, Tap, Modern, Jazz and Highland at Gray School of Dance for over 12 years.  Plus a few years later on at Citymoves Dancespace continuing with ballet, tap and jazz.
GWEN STEVENSON - Teacher
FISTD RAD Dip.
Gwen began dancing with Levena Taylor in Inverurie.  At the age of 13 she went into full time training at the Bush Davies Theatre Arts School in London.  As a student she studied at the West Street School of Classical Ballet in Covent Garden and the Royal Academy of Dance.  During this time she trained as a professional dancer and teacher.  Gwen has over twenty years experience of teaching and training students of all ages and abilities. She has mentored teachers enrolled on the BA (Hons) degree programme for the RAD and has also taught the ISTD Certificate and Diploma in Dance Education.
In the spring of 2008 Gwen was delighted to be involved in the launch of the new ISTD Advanced 2 Modern syllabus in Scotland, training the students from Aberdeen.
Gwen is currently a freelance teacher and works at various locations in and around Aberdeen.  
Gwen teaches our number of our senior classes.
STEPHANIE ROSS - Teacher
BA (Hons) in Contemporary Dance
Steph started her dance training here at EVOLUTION SCHOOL OF DANCE then went on to gain her BA(Hons) in Contemporary Dance at the prestigious London Contemporary Dance School. On completion of her degree, she then auditioned and gained a place with Verve the Postgraduate Performance Company based at Northern School of Contemporary Dance. During this professional year with Verve, Steph worked alongside choreographers Lea Anderson, Gemma Nixon and Jonathan Goddard, Ben Duke and Jamaal Burkmar to create four exciting new dance works which were toured throughout the UK and Europe.  Steph was awarded Distinction in her Postgraduate Diploma and the annual award for Artist in Education from NSCD for exceptional teaching skills demonstrated throughout the year.  
Steph then moved back to Scotland, securing a full time contract with Smallpetitklein Dance Company in Dundee working as their Creative Learning Dance Artist. During this time she also transitioned to the professional side of the company performing in many of their professional productions.
Returning to her roots, Steph is excited to share the knowledge that she has gained during her professional training whilst continuing her own professional practice.
JOANNE MILNE - Teacher
Graduated BA(hons) Dance Education in 2013
Joanne is also registered teacher with RTS and gained her DDI modern in 2012, Advanced 2 Modern in 2011.
In 2013 she worked in Edinburgh for a private dance school, which included maternity cover for the Assistant Artistic Director. This involved a major performance role, preparing dances for various events and performances plus choreographing for dance competitions. During this time I also taught SQA dance at a local high school with a specialist dance department.
Now having returned to Aberdeen to teach she is teaching with ourselves and also Aberdeen city dance schools.   Joanne is teaching a wide variety of classes within the timetable including Ballet, Tap and Hip Hop.
MATTHEW ROSE - Teacher
BMus (Hons) Ed
Matthew is a Music Education graduate of the University of Aberdeen. He works with various performing arts companies in and around Aberdeen as both singing and Musical Theatre tutor and also runs his own private vocal tuition business. To compliment his teaching, Matthew regularly performs and enjoys taking part in amateur productions either as cast member or 'in the pit'. He has performed as part of the University's Choral Society and as the lead male vocalist for the University Big Band. 
Matthew teaches our Vocal Coaching and Musical Theatre classes.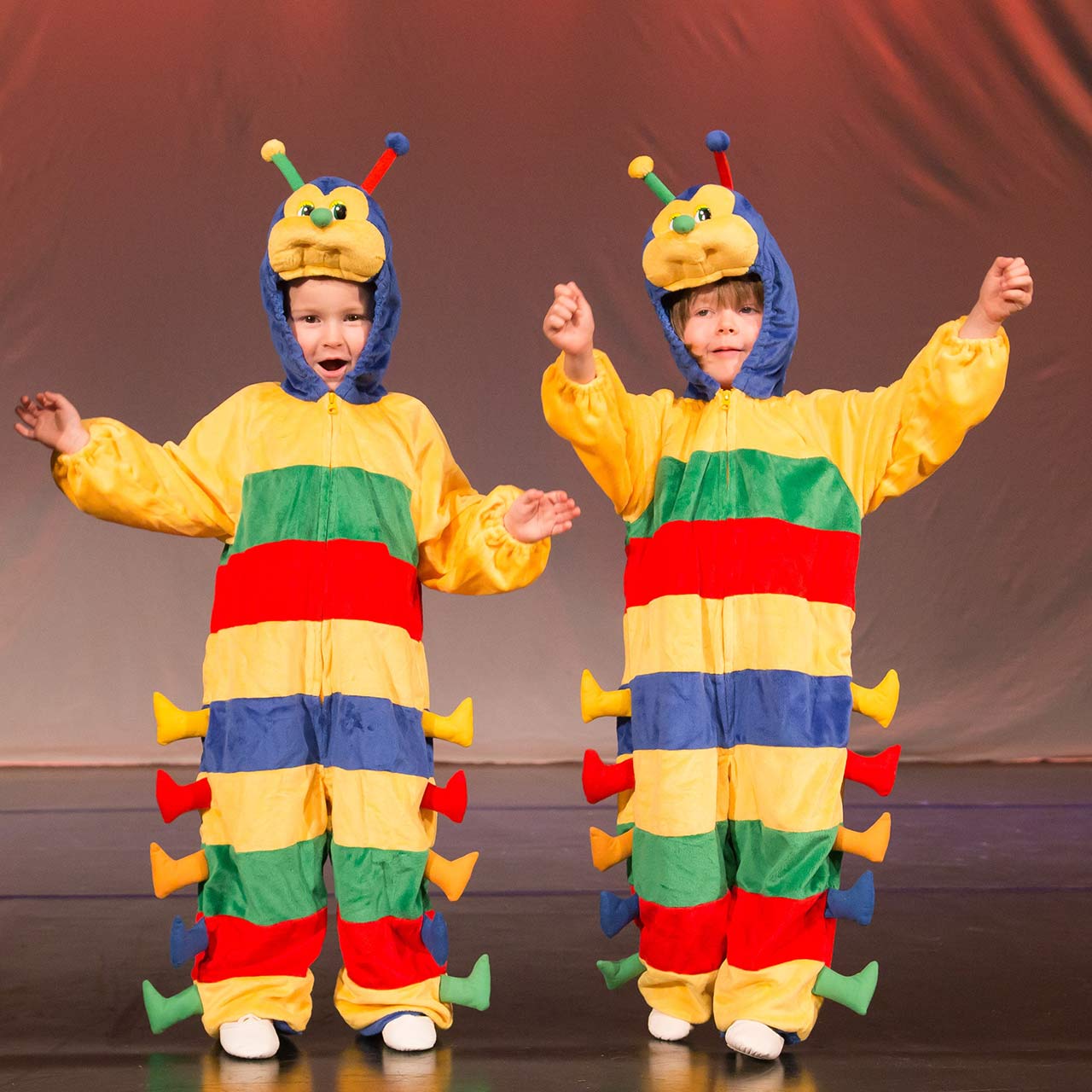 Check out our Latest Facebook News